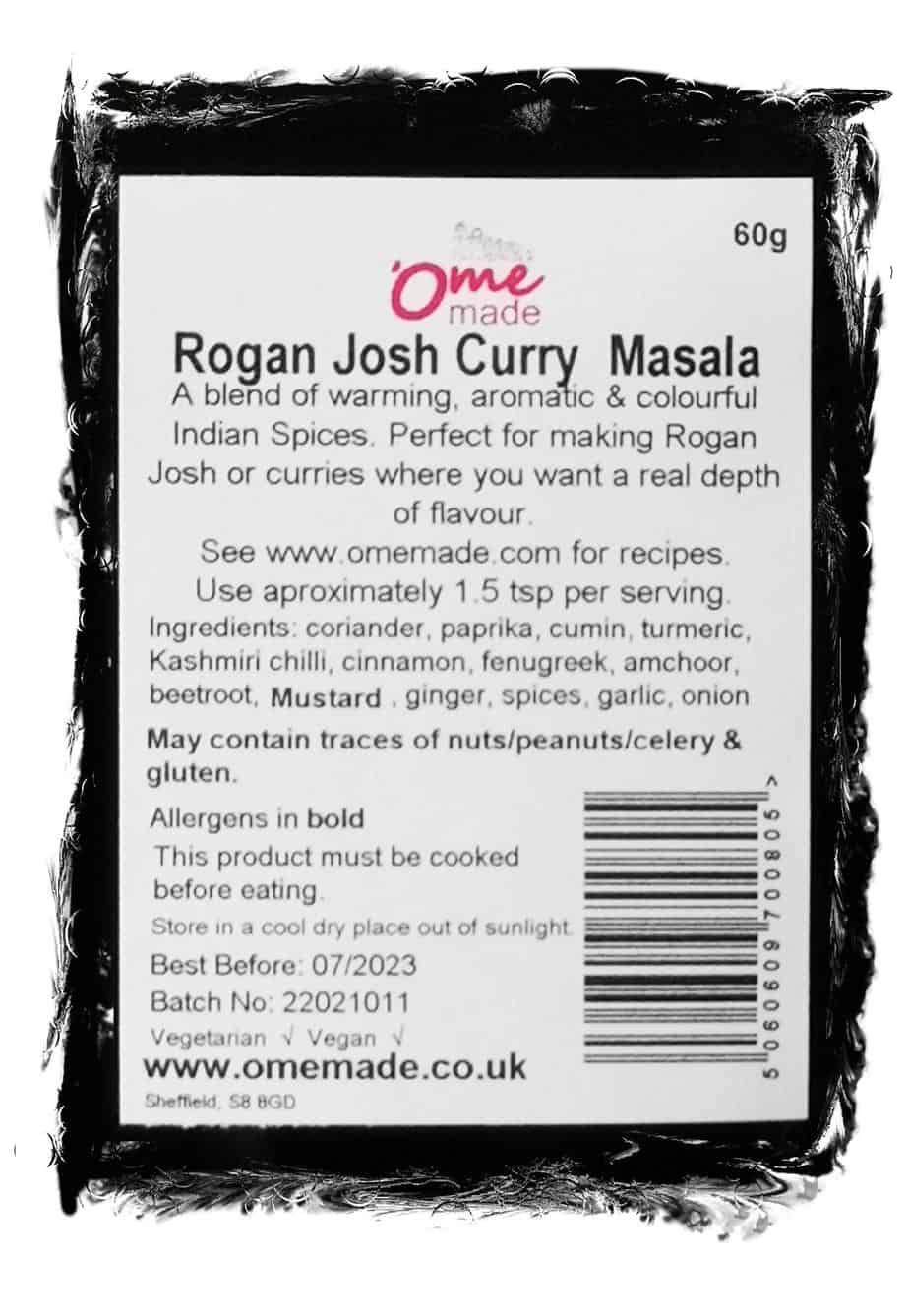 'Ome Made The Chicken Went Down To Georgia, Perfect For Southern Fried Chicken!
You just can't beat the flavour of Southern Fried Chicken. The Chicken Went Down To Georgia Rub-a-Dub-Rub takes all the flavours of the American South, blends them together to give a seasoning that can be added to flour (or a gluten free substitute) which is perfect for coating drumsticks, thighs or wings to fry or bake for lovely crispy pieces of chicken. Or you can just use it to rub in to chicken, pork, prawns or vegetables before grilling, roasting, frying or of course barbecuing.
You can buy 'Ome Made The Chicken Went Down To Georgia here
Of course you don't have to use our seasoning. There are plenty of recipes out there for you to make your own or use your favourite shop bought.
If you don't fancy frying the chicken first you can of course just bake it in the oven, it won't be quite as crispy though and it quite often goes a little soggy on the bottom. It still tastes great though!
Cook More Than You Need!
We always cook more SFC than what we need. Cold SFC is perfect sliced and put in a wrap with a drizzle of hot sauce and mayonnaise or just with a bit of salad. Perfect for The Kids school pack up.
What To Serve Your Chicken With.
I like to serve Southern Fried Chicken with either chips and salad or savoury rice and salad, with mayonnaise or even garlic mayo.
Occasionally I will use boneless chicken breasts, sliced in half through the middle, so they're not too thick, for SFC. These go great in a bread bun with salad, mayonnaise and hot sauce or ketchup if you want something a bit tamer.
If you like Southern Fried Chicken you may enjoy this easy recipe for spicy beef chilli
Summary
Recipe Name
Published On
Total Time