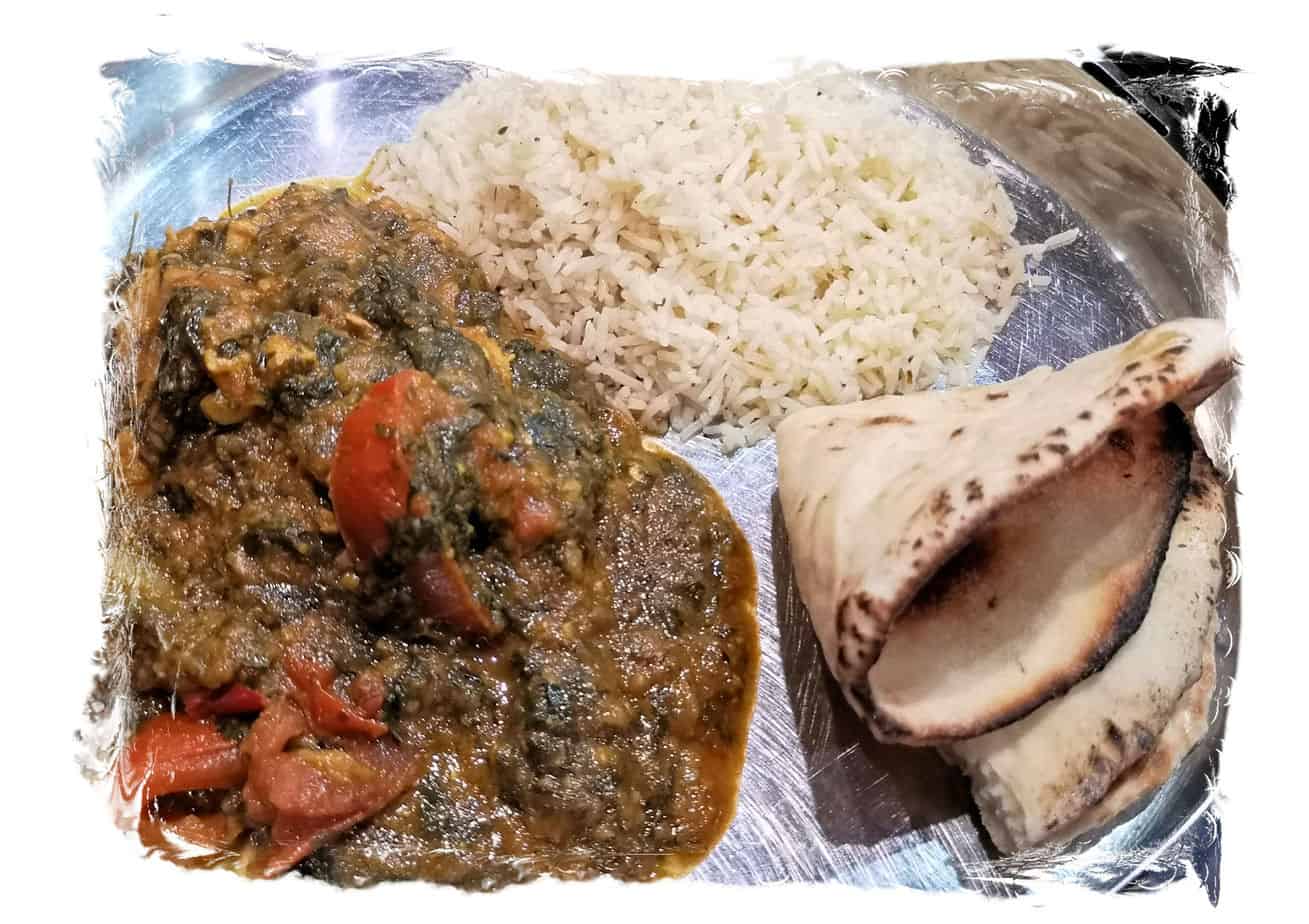 B.I.R (British Indian Restaurant) Curry Powder, Masala or Mix powder are all terms which come up when discussing the cooking techniques for curry from British restaurants and takeaways.
Most curry houses will use a basic curry powder or masala, often referred to as Madras curry powder plus a special, secret spice blend know as 'mix powder'.
The reason for this is convenience. When making large amounts of dishes, using individual whole and ground spices in each dish, as traditional recipes do, when making 300+ covers a night would be impossible to do consistently.
So Why Use A Curry Mix At Home?
If you want to recreate the flavours of your favourite Indian Takeaway at home then using a pre-made B.I.R curry powder is one way of doing that. It's also convenient plus you may not have time to make your own curry powders or you find getting all the right ingredients to much trouble.
Of course you can make your own. There are plenty of recipes on how to do that in books and on the internet.
'Ome Made B.I.R Curry Masala
If you don't want to make your own curry powders or you want something convenient for when you run out of your own, we have some thing that is perfect!
Our B.I.R Curry Masala is based on a Madras type curry powder but with some of the spices that go in to a restaurants special mix powder added. We literally went through 100s of recipes to find a happy medium of spices that gave consistent results that we tested with great results at home.
'Ome Made B.I.R Curry Masala has a mild, balanced flavour which enables the flavour of your added ingredients shine through.
B.I.R Curry Masala can be used in any recipe that requires curry powder. Or if a curry recipe specifies individual spices B.I.R Curry Masala can be used in their place. You can also use our masala for B.I.R recipes that specify a curry powder and mix powder, just replace the quantities with our B.I.R Curry Masala.
For more recipes and ideas on B.I.R curries check out our Blog http://www.omemade.com/British-Indian-Restaurant-Curry.